Company
Siliconwaves was founded by leading technologist in the wireless and chip industry with the core team from world's top universities and leading companies. Building upon a revolutionary multi-standard SoC Platform, our ASIC products address a broad range market segments including Carrier, Enterprise, broadband IoT, intelligent home, autonomous driving and many others. We have a global team from diverse culture backgrounds with a common goal to bring connectivity, computation and distributed intelligence to wherever and whatever that need them. We strive to make a difference as a company through technology innovations in order to create value for the people and soceity.
Investors
We have recently closed our Series A round of funding by leading venture investors in China focusing on core technologies. Our investors are equally committed and passionate about our mission as a company.
Our Locations
Siliconwaves is positioned to be a global company on day one. See our worldwide headquarter and R&D centers.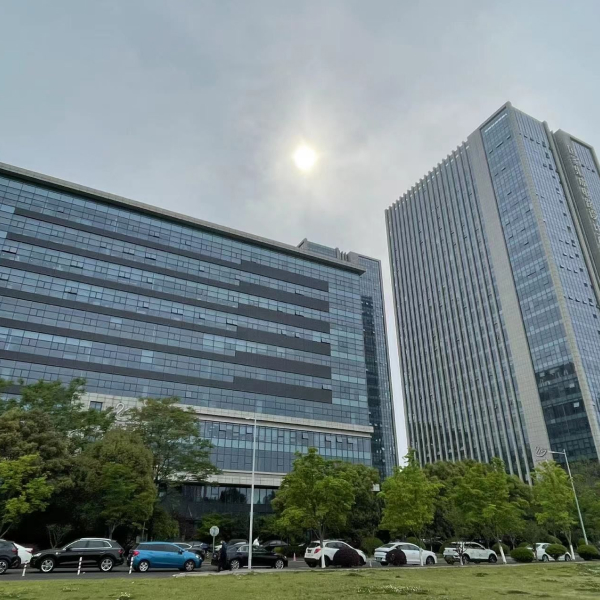 Wuxi
Room 808, Tower C, Cygnus Building,
90 Jinghui East Road,
Wuxi City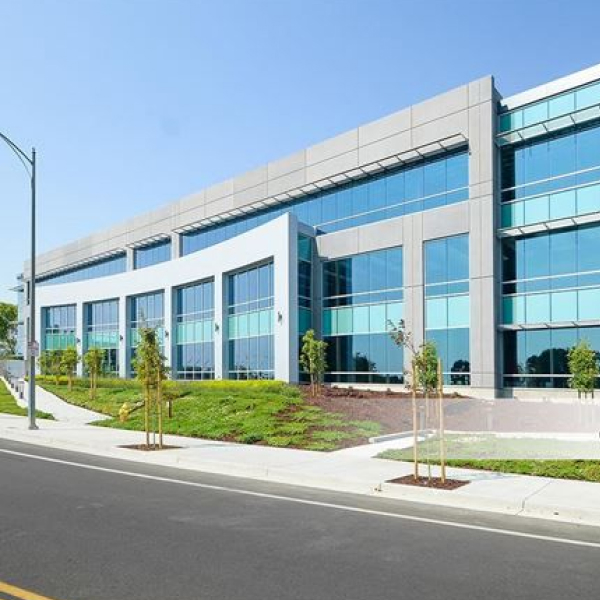 San Jose
4425 Fortran Drive, #70,
San Jose, CA 95134
USA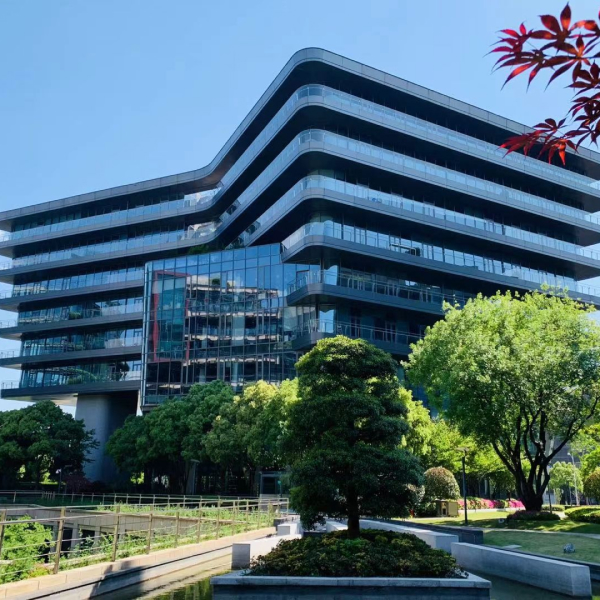 Shanghai
Room 411, Green Valley Plaza,
Block C, No.518,
Shenchang Rd., Shanghai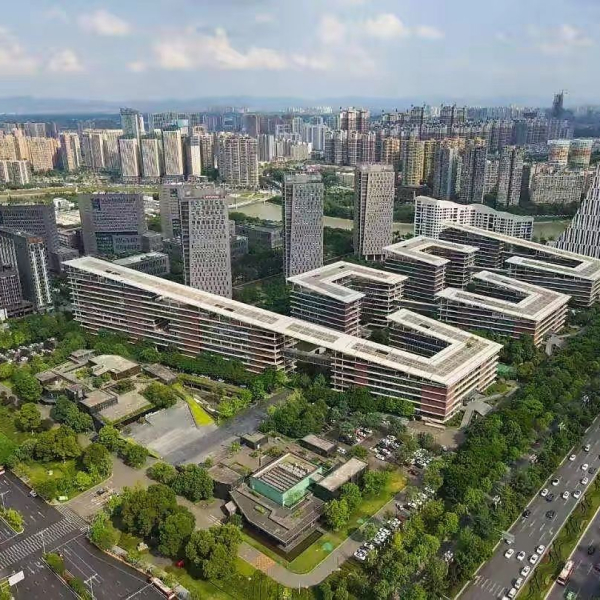 Chengdu
5F, Tower C12,
Tianfu Software Park
Chengdu, 610041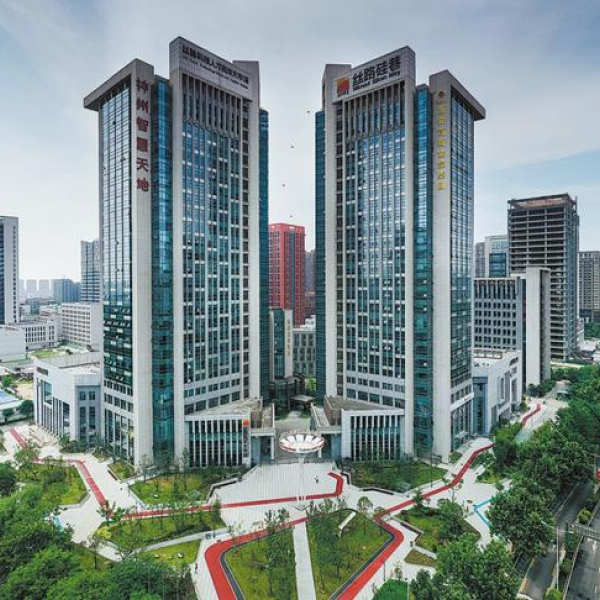 Xian
Room 403, Building 3,No. 15 Shanglinyuan 1st. Road,
Xi'an Hi-Tech Industrial Development Zone
Xi'an, Shaanxi province, China