The high-end baseband SOC chip supplier, Siliconwaves Technology (Wuxi) Co., Ltd. (hereinafter referred to as "Siliconwaves") announced the completion of 150 million yuan in Series A financing. This round of financing will be used for team expansion, ASIC R&D, tape-out , test platform equipment, etc.
Siliconwaves, founded in 2021, is a Fabless chip design company focusing on baseband SOC chips. Siliconwaves will design and develop the world's first multi-standard baseband SOC chip, providing a chip platform integrating communication, intelligence and edge computing. The company is headquartered in Wuxi High-tech Zone, Jiangsu, the heartland of China's chip industry. At the same time, Siliconwaves has R&D teams in Shanghai, Chengdu and Silicon Valley in the United States, and plans to set up a R&D center in Xi'an.
Siliconwaves owns core algorithms, chip architecture and communication systems patents, including dynamic spectrum sharing technology, and has breakthrough achievements in multi-standard algorithms and chip architecture. Siliconwaves'products directly benchmark against competitive products from Qualcomm and MediaTek in terms of performance, power consumption, and cost. etc., in order to achieve domestic replacement of high-end baseband chips. The main target markets include Open RAN networks, Enterprise and private networks, V2X, and industrial and IoT.
The series of products mainly developed by Siliconwaves are designed as multi-standard multi-mode SoC from the beginning, which can support different modes simultaneously or support any mode separately, with a wide range of applications in both 5G and Wi-Fi ecosystems. . In the case of single-mode operation, because of the innovation in algorithms and architecture, the product surpasses competing products in performance, cost and power consumption. In the case of dual-mode operation, it can greatly improve system integration and performance, and reduce system cost.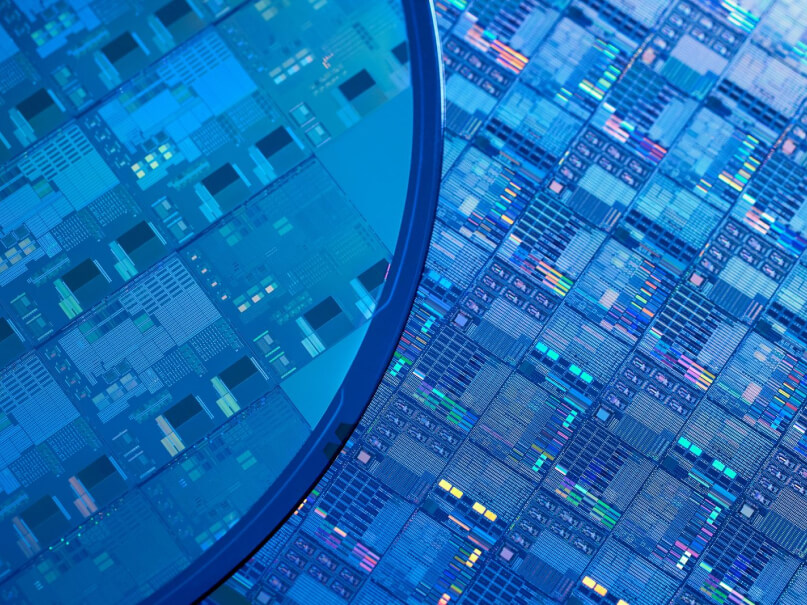 In terms of product development, based on chip know-how and knowledge accumulation and the complete ASIC design chain perfected over years, the R&D of the company's new generation of products is rapidly progressing. The new product WAVE3000 is the first chip independently developed by Siliconwaves in China, and will also be the first multi-standard, multi-mode and multi-band baseband chip in the world. Currently, the Matlab algorithms and RTL modules of WAVE3000 have been completed. We are planning an MPW run for the chip by the end of 2022 and production run in 2023.
Many core team members of Siliconwaves graduated from U.C. Berkeley – worlds top university in chip design – and have participated in many breakthrough wireless IC research projects in Berkeley Wireless Research Center, and were also team members of Atheros/Qualcomm responsible for many generations of chip design and chip product delivery. Through years of development, the company has a complete chip design flow, from Matlab algorithms, to a complete set of RTL libraries, to emulation and real-time FPGA implementation, to chip tape-out, testing and production.
Tang Haiyun, the founder of Siliconwaves, said: The mainstream communication ecosystems is converging in terms of standards, technologies, and application scenarios. Siliconwaves' multi-standard and multi-mode chip platform has major breakthroughs in algorithms and architecture. Highend baseband chips is a green-field market. In addition, the entire domestic high-end and mid-range baseband SOC chips are monopolized by overseas companies. Under the trend of domestic replacement of high-end chips, if there is a product that can reach and surpass the performance of imported chips, there will be a huge market opportunity in China. Our current round of financing will rapidly push forward the company's product R&D and market development. We have full confidence in the our technology and future markets for our products.